About me
I am 33 years old and have worked at Holmen for the past 13 years.
I started as a wheel loader driver at Braviken's Paper Mill. I also worked for a while in the rolling machine / dryer and then moved on to the sawmill. Here I started my journey by driving a timber truck. I then went on to intermediate storage trucks where I quite immediately jumped on a daytime job as a technician in the drying department.
For just over 3 years now, I have worked as a technician at the impregnation plant here at Braviken's Sawmill.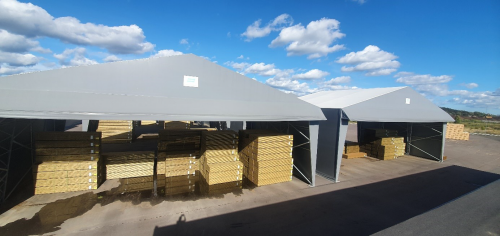 My workplace - a necessary piece of the puzzle
The impregnation plant is the sawmill's second newest investment after the adjustment plant and is a necessary piece in the puzzle of being able to satisfy the construction trade with a complete range of timber supply. By being able to take care of and impregnate our own pine forest, it is a win / win situation in all directions.
We have also found a large market in printing spruce to ship to England. Again, we can now satisfy the customers' wishes ourselves instead of doing it via an external route.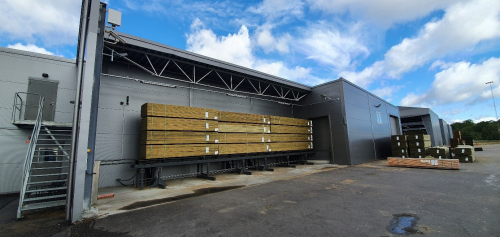 A day at work
A cup of coffee and a conversation / morning meeting with colleagues is often a start to my days. In this way, we can discuss what should be done during the day and make everyone feel involved and get a good picture of ​​the situation.
After that, an additional morning meeting may be relevant for me, then by attending the planer morning meeting. Here I find out what is on the agenda for them and what kind of wood to expect during the day.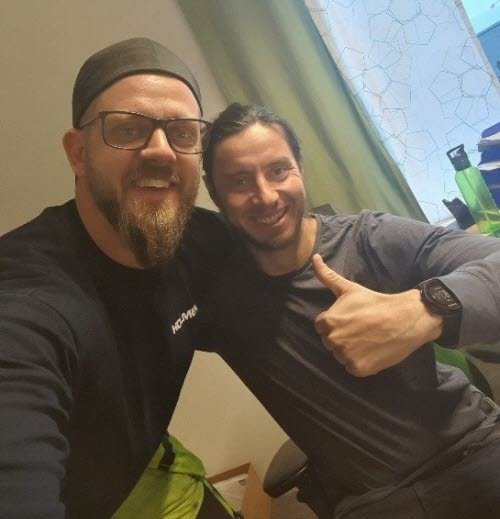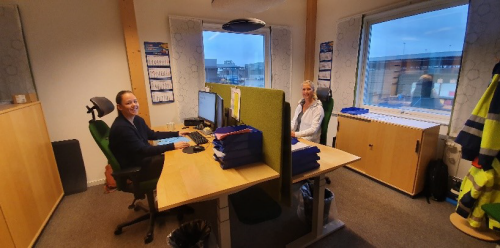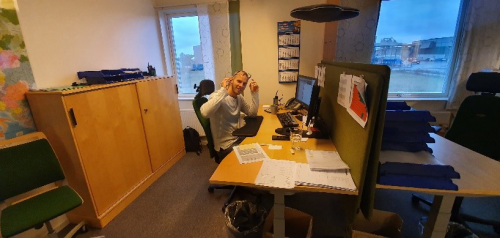 Then continious routines are rolling on. Check the concentration in the storage tanks with impregnation solution "wolmanit cx-8 WB" where WB stands for without bore in a more sustainable and more environmentally safe perspective is the next item on the list. Saw samples are also done at regular intervals to ensure correct penetration into the wood.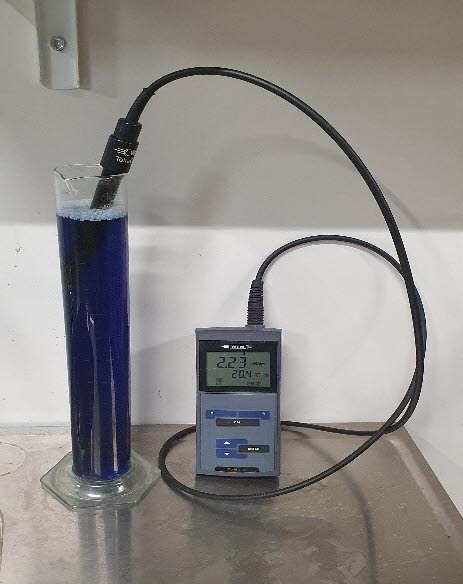 Picture: Here you can also see how much pressure fluid was used and how many l / m³ went into the wood. As an example, about 7-9000 liters of liquid can disappear into a complete pressure with 28x120 PINE.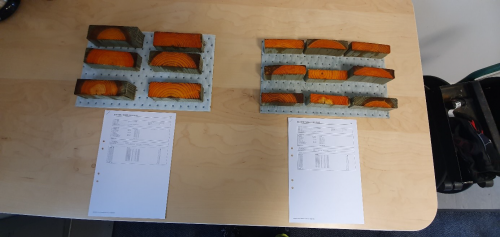 Picture: Here you can see the printing process in graphs to ensure that the right vacuum / pressure has arisen in the tube.
When this is done, there can be another cup of coffee in front of the computer to answer and also send away some necessary emails. Good contact with both delivery planning and production planning is a must in a jumble of production orders and delivery orders. Occasional reports may need to be printed on behalf of the customer.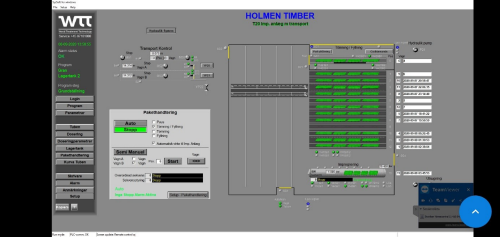 Picture: Here you see the control system we work in during the day.
Holmen as a workplace!
13 years with the same employer should say something. Holmen gives me the security I need. With business in most major industries such as forestry, paper, cardboard, wind power and sawmills, Holmen feels like a safe and future-oriented employer. Despite the stability, it has not yet become boring, rather the opposite as something new happens all the time.
Developments are taking place both here and there, which provides opportunities for new and possibly greater challenges! Holmen has given me opportunities to develop in a way that has suited me well.
When participating in new larger and even smaller projects, Holmen has had an ability to genuinely succeed in engaging and strengthening the individual's participation.
For my part, it will be a few more years at Holmen!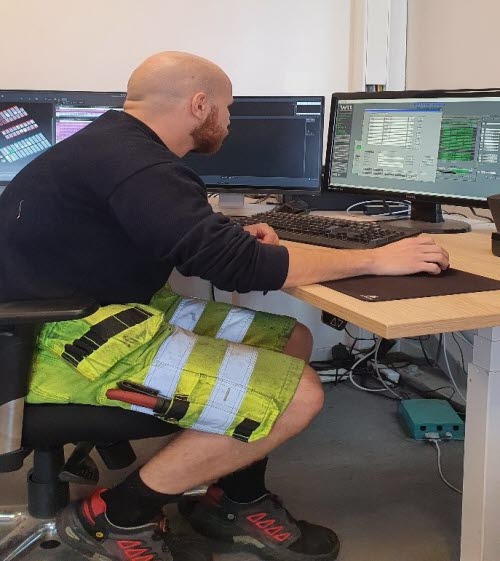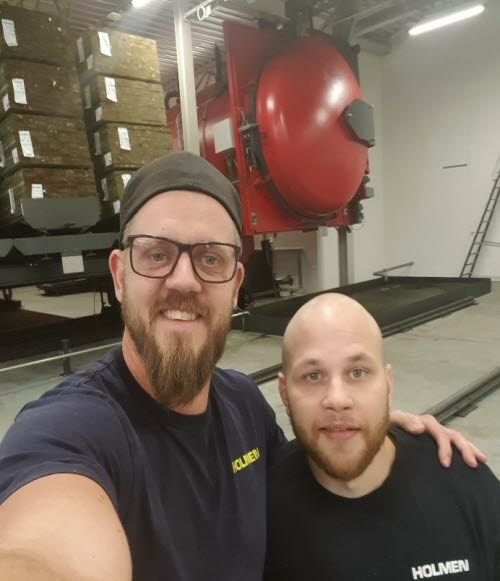 Thank you for reading!
It has clearly been a fun and rewarding task to be a writer for the blog these days.
During the writing process, I myself have had to analyze my own days here at work and in this way also opened my eyes to new challenges =).
For those of you who read to the end, I now wish a nice continuation of the week and hand over this assignment to the next person!
Thanks!