I'm blogging for Holmen's employee blog on social media. All the posts will be published here.
December 5
Today I thought you'd like to join me on a day at work. Here at Pulp Maintenance, we're a closely knit group of electricians, automation engineers, mechanics and pipe welders. We start the day with a cup of coffee and go through what has happened in the past 24 hours.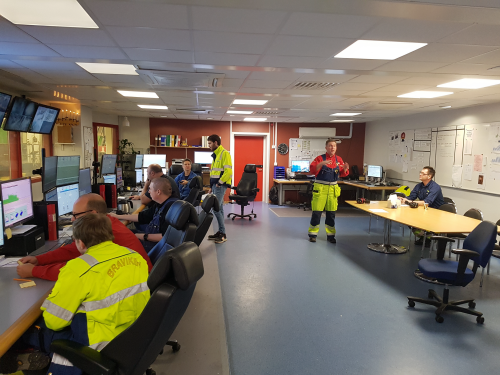 Depending on what has happened, the days can look very different. Sometimes it's a hectic start with emergency troubleshooting and action, while on other days we plan for maintenance stoppages or discuss improvements in the factory with other departments.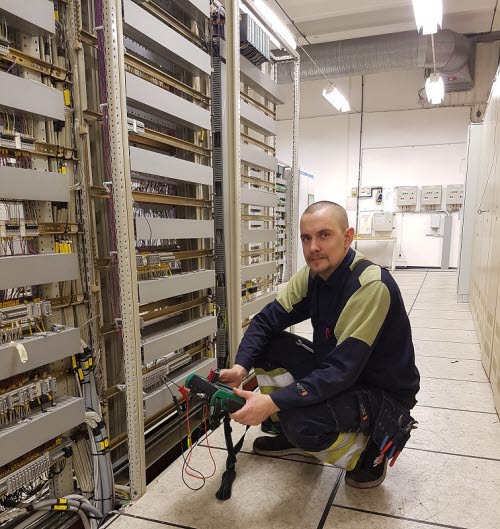 December 10
It's flu season so I was at home looking after a sick child. As all parents know, it's sometimes a juggling act combining work, activities, picking up kids and dropping them off at preschool and school, and, like today, looking after them when they are ill. On days like today, it's a big advantage to work for a company that understands. Holmen really does. At work we almost feel like a family, with a lot of flexibility and a major focus on employees. Both when it comes to safety, which is paramount, and skills development. So I can be a dad with a good conscience too, not just an Automation Technician.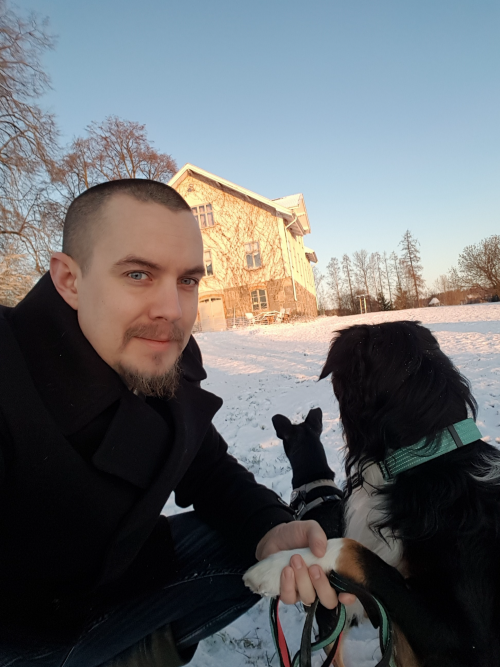 December 13
Hi everyone. This will be my last post this time. Next week one of my other Holmen colleagues will be taking over and blogging about their work. I'll naturally be following the blog with interest and I hope you will too. Although my working week ended up involving a lot of time at home, I hope you've gained an insight into what it's like working at Holmen Paper. Now my family and I will be enjoying the weekend and recharging for a new working week. So it's goodbye from me.