About me
I now work with maintenance of KM1 and KM2 in the automation department at the board factory. For me, working is an important part of life, and I enjoy learning new things and developing in my work.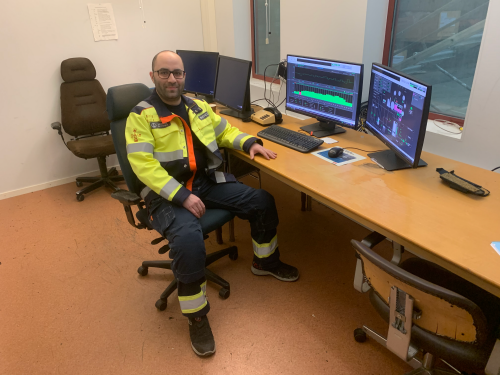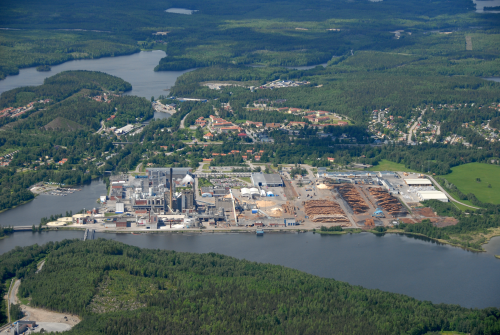 My workplace
I work with both practical maintenance work and the optimisation of automation equipment, as well as drafting maintenance plans and life cycle plans.
My work requires knowledge of troubleshooting, reading circuit drawings, CAD, static frequency converters, drive systems, control systems and PLC equipment.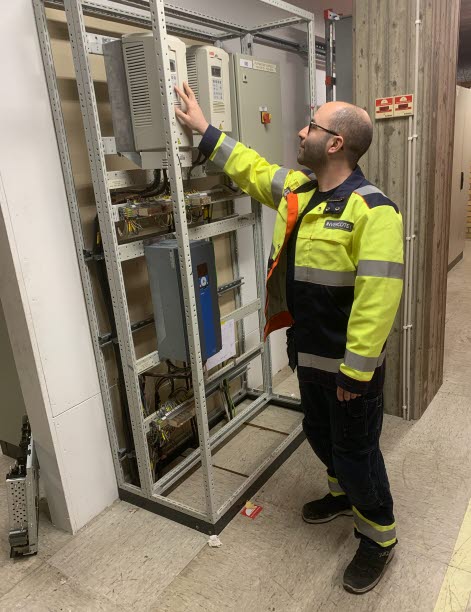 A day at work
A working day can include troubleshooting the PLC, static frequency converters, instruments, automation and control engineering and more. The tasks are varied and there is an opportunity for development.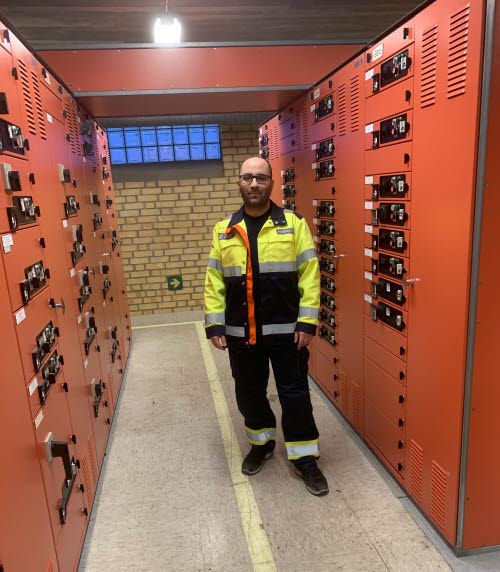 Why Holmen
As an employer, Holmen provides a good combination of a large company's resources and great opportunities for improvement in the workplace by working together.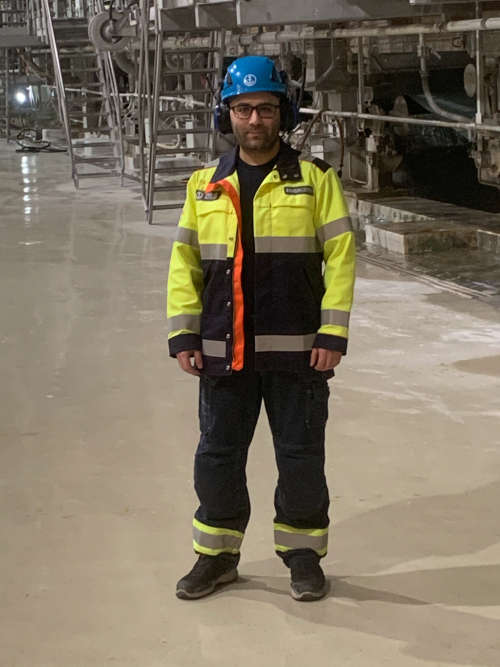 Thank you for reading
Thank you for giving me the chance to talk about myself and my work.