A journey towards new paper solutions
It all started in 2002 when we rebuilt one of our newsprint machines. The alterations to PM11 allowed us to produce a new kind of paper that was stable and thick yet lightweight and had great surface properties. It quickly became a favourite among publishers of direct mail and catalogues since it gave them the opportunity to use a lower grammage but still get the same thickness of the paper. For thick catalogues the lower grammages made a huge difference on page count and distribution costs.
Close collaboration
One of the factors behind the success was close collaboration with our customers. Listening to their needs and challenges is what inspires us to keep evolving and to develop new products. So since then we have introduced products like Holmen VIEW, Holmen UNIQ, Holmen TRND and Holmen EPIC. Each one with different characteristics that our customers could not find in the traditional paper market.
The role of paper in society today
We believe in paper and we believe that it has a role to play in today's society. Digital channels and smart devices have become our everyday means of communicating and consuming news and entertainment. But the tactile aspect of interacting with a physical item such as a book or a magazine should not be underestimated.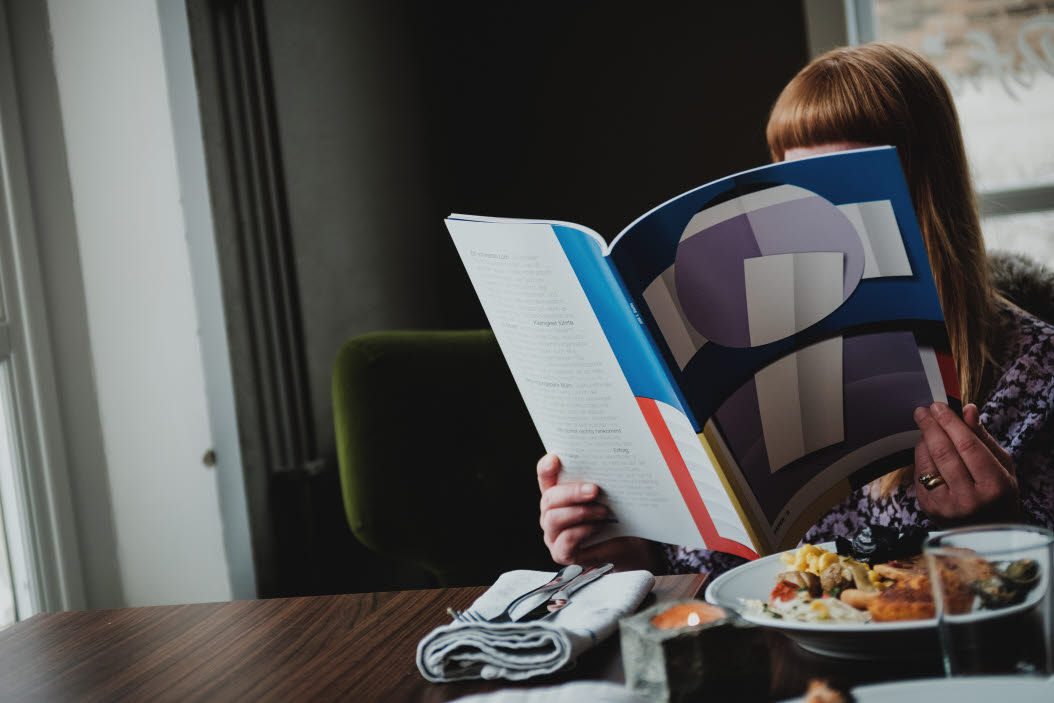 Studies have shown that information printed on paper is perceived as more credible, people read printed magazines for longer stretches of time compared to their digital counterparts and a paperback never runs out of battery. For the retail market, direct mail is still a vital part of the marketing mix. So far no digital marketing strategy has been able to match the push effect of printed direct mail to households.
Traceable, sustainable and recyclable
Working at Holmen Paper means going in every day and doing good. We make products that are traceable, sustainable and recyclable. The wood chips and pulp wood used in our paper products comes from sustainably managed Swedish forests that thrive.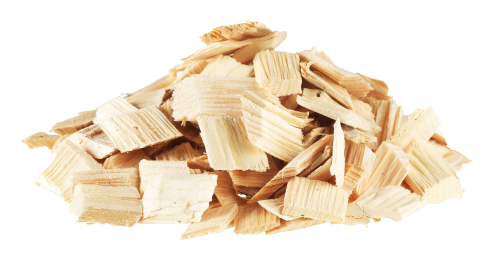 The amount of forest in Sweden has doubled during the last 100 years and it just keeps growing. Our production processes are highly regulated and we constantly strive to decrease consumption of fuels, water and chemicals. The water we use in our production is returned to the sea cleaner than when it entered the mill. Our water purification plants use advanced multi stage processes to remove any substance that might harm the sea surrounding our mills.
The paper we produce has a long and productive life. The first incarnation as a catalogue or direct mail may not be so long lasting, but the individual fibres can be recycled up to seven times. When they are too short and worn to serve as paper fibres, they end their days as bio energy for power or district heating. Would you like to know more about our sustainable production? Read all about it here.