Who am I?
So who am I? I ask my teenage daughter Lina who she thinks I am because teenagers tend to give you an honest answer.
You're nice and kind but you get dead stressed in the car, she says. I can be a bit impatient, she has a point there.
She goes on: you have a really weird range of interests. One day you're shopping in Stockholm and the next you're out hunting. Yes, I love contrasts in life😊
Back soon!!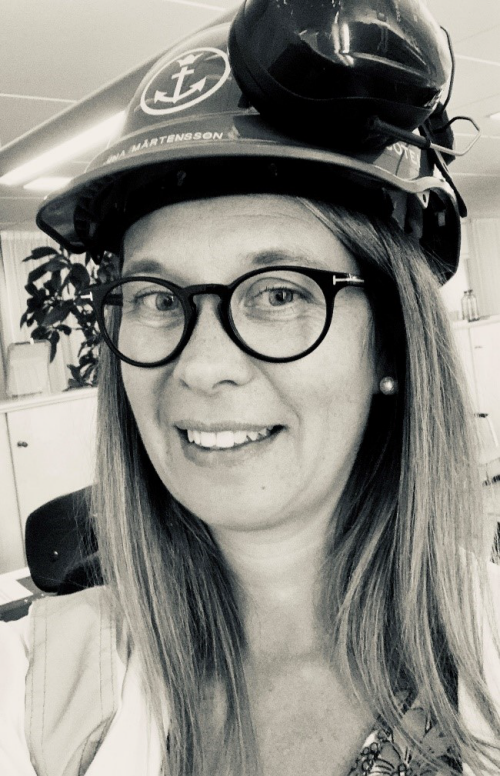 Caption: This is me…
Holmens is a very sustainable company
As I see it, Holmen's business model makes it a very sustainable company. If you work with the forest, that's kind of automatic because you have to wait something like 100 years before you can harvest a tree. Despite that, I would say that Holmen is constantly striving to be even more sustainable.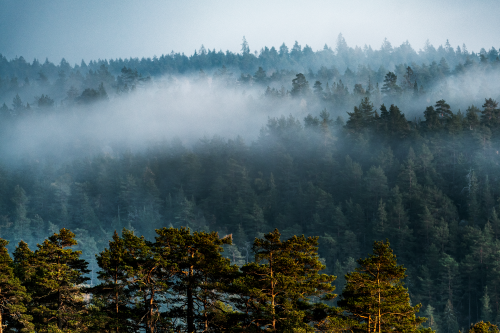 I and my colleagues in the environment and sustainability section have an important role as a catalyst here. This week, for example, we're working to broaden proposed environmental and energy targets for next year.
I like contrasts
My working day is extremely variable. In my first post I wrote that I enjoy contrasts in life and that's probably why the job suits me so well. In the morning I might be wearing wellies and standing on a landfill site while in the afternoon I'll be in heels giving a presentation to an important customer and in between I might have had a meeting with the County Administrative Board or tinkered with an Excel file.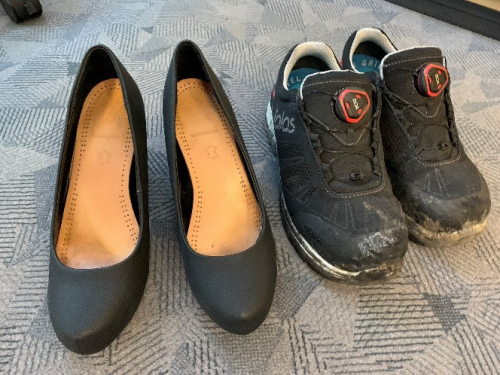 Caption: One day safety shoes the other day fine shoes
Why Holmen?
I never planned to end up at Holmen. My plan was to work in the aid sector. While studying Environmental engineering I took a summer job at Iggesund Mill. Why did I stay? Well I discovered early on that if you want something and show it, Holmen often gives you the opportunity. In my 13 years at Holmen I've always had one foot in the environmental field, but I've also had the chance to be temporary manager of our guest accommodation, spent six months working at head office, worked as a values coach, worked on management by objectives and much more. Management by objectives, with freedom within that but clear expectations, suits me very well and I'm very grateful for always being given the chance to broaden my skillset and develop.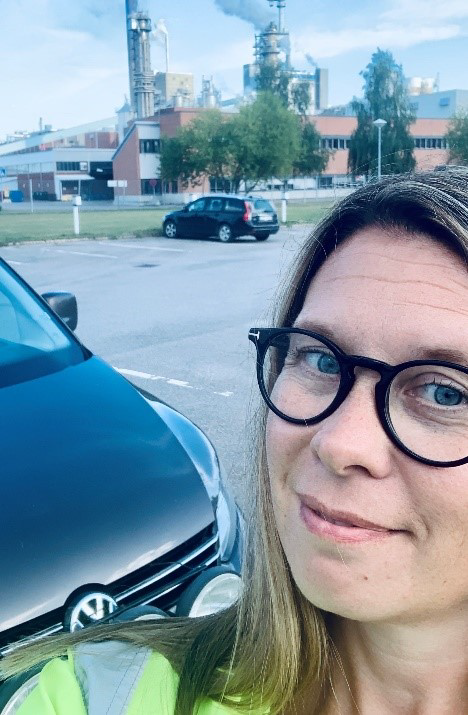 Caption: Good morning work - I have never a single morning mined myself to go to work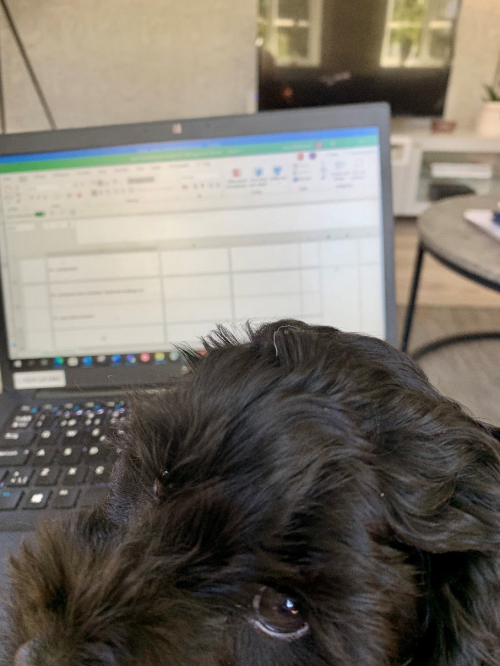 Caption: working at home in Corona times has both advantages and disadvantages, above all I have missed my colleagues.
Last but not least
Now it's time to say thank you and hand over the baton to the next blogger. One thought I've had during this week is that I do really do a lot of fun things that I enjoy at work but it's probably still all the amazing colleagues and the culture at Holmen that allows you to try things out that has been the most crucial factor in my decision to work at and stay with the company.