Who am I?
I've been an electrician here for about four years, and before then I spent a similar length of time working in automation/instrumentation.
I live in Häverödal and when I'm not working, I keep myself busy with my music, singing and guitar, skateboarding, golf and all sorts of other things. I'm a father of two and also have a stepchild, so there is always something going on.
My workplace
I work on the electricity/automation team in the Maintenance Pulp section, part of the Technology department. Our job mainly involves maintaining machinery and components connected with pulp production at the mill.
Here is our workshop, which my colleagues and I all agree should be kept clean and tidy at all times!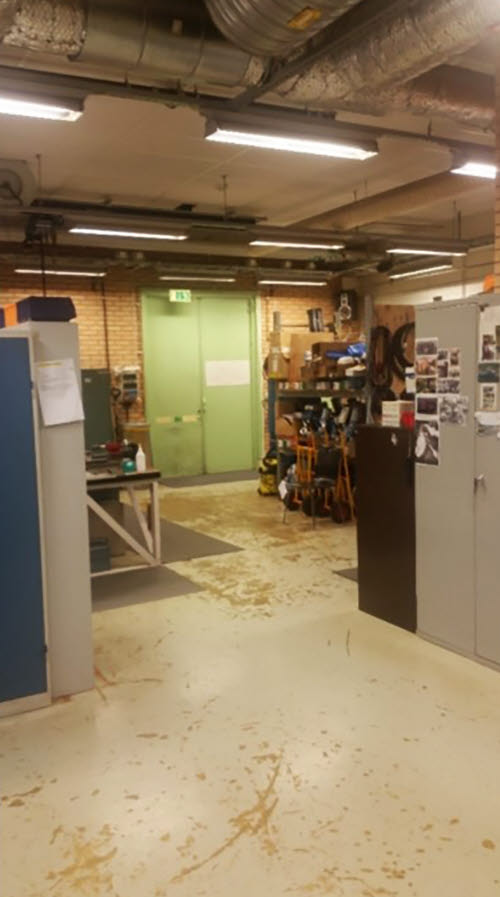 We have a good stock of spare parts to ensure prompt maintenance and repairs.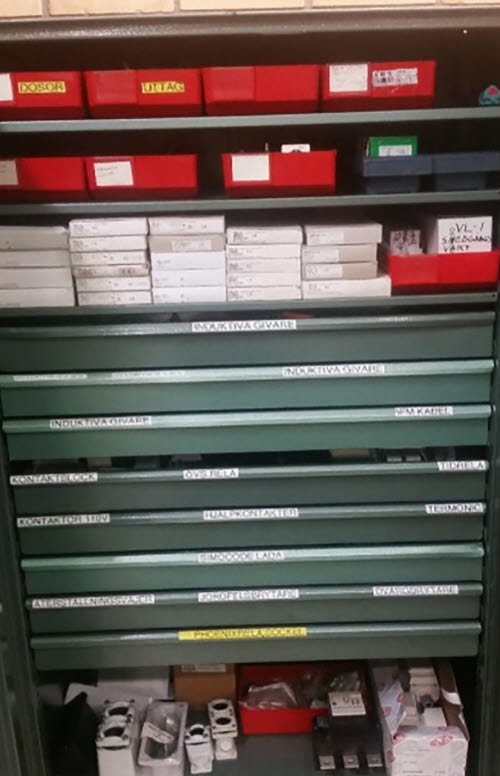 There is plenty of space for us to work. There's also an office area where we can take breaks and talk through problems and solutions together.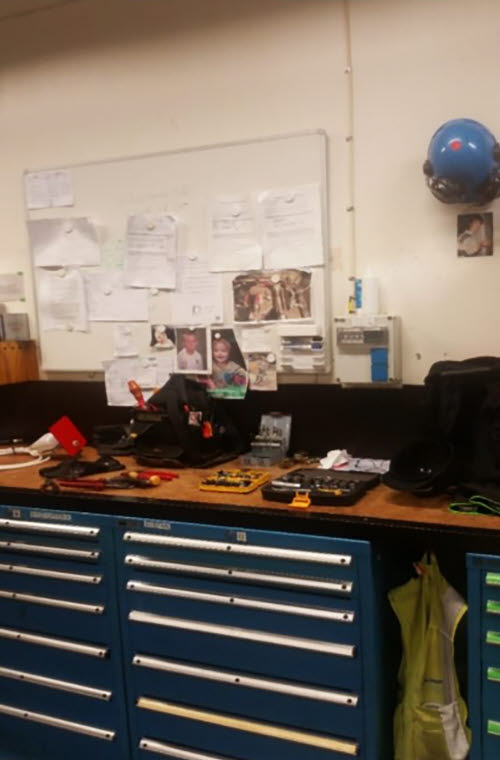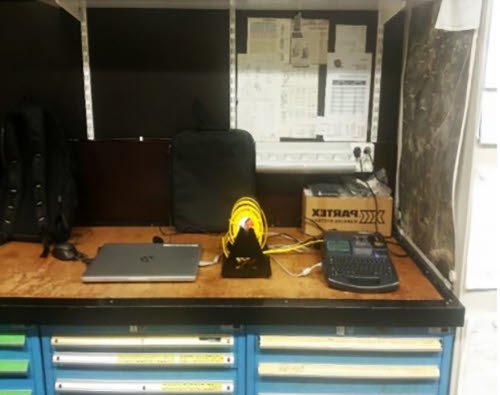 In short: it's a really great place to work.
A working day
06:30: We assemble, as usual, for our morning team meeting and go through our tasks for the day. We often have a rough plan of action, but some changes always have to be made as we're not in a 100 per cent plannable job. Incidents and breakdowns in the factory will tend to take precedence over the planned interventions.
Here we are checking the performance of the screen, as we've had reports that it is just running without stopping for the sensors. It was working fine so we assume that dirt or something like that has kept it constantly active.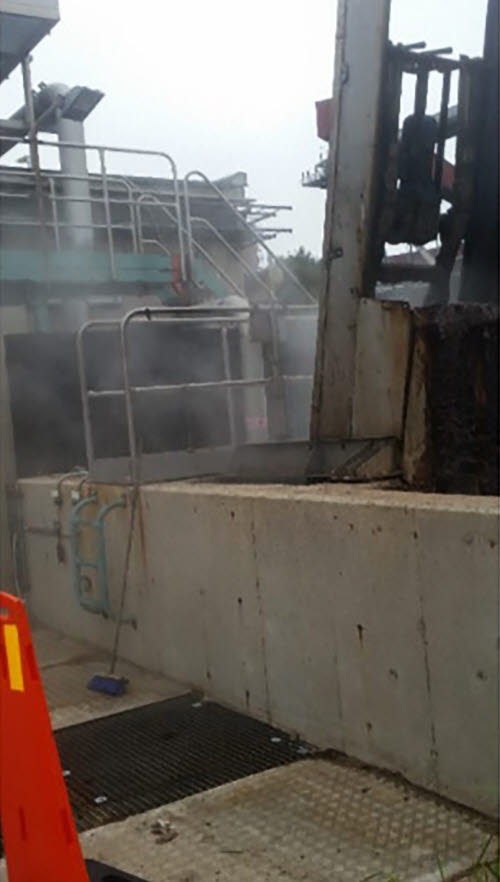 Here we are later in the day, troubleshooting the lighting in the heat pump room (ammonia) in the steam power station (ÅKC). The lights seem to be on constantly, when they are supposed to be activated by motion detectors and a time relay. In many cases, the problem is that the timer has burned out in the 'on' position, but not this time. After conducting a range of checks, we establish that the motion detectors are no longer working properly. We consult the maintenance planner about sourcing the materials to control the lighting via illuminated buttons by the doors, which send a pulse to the timer instead.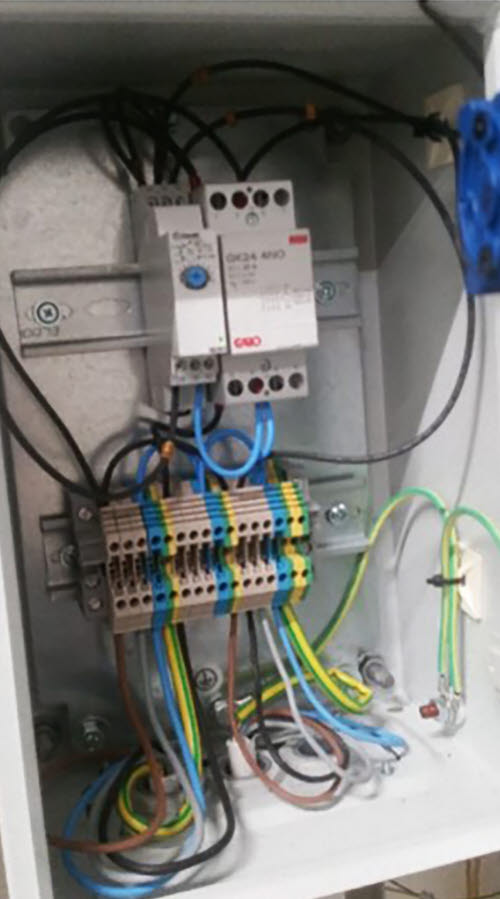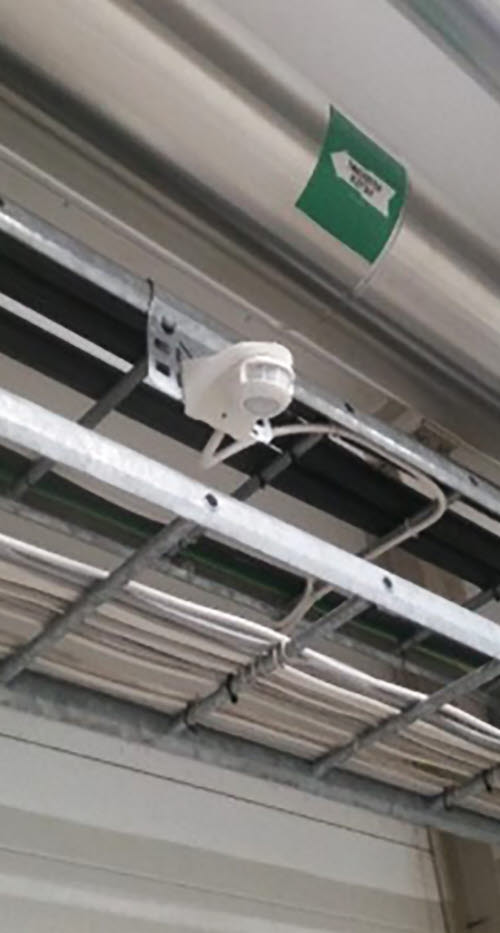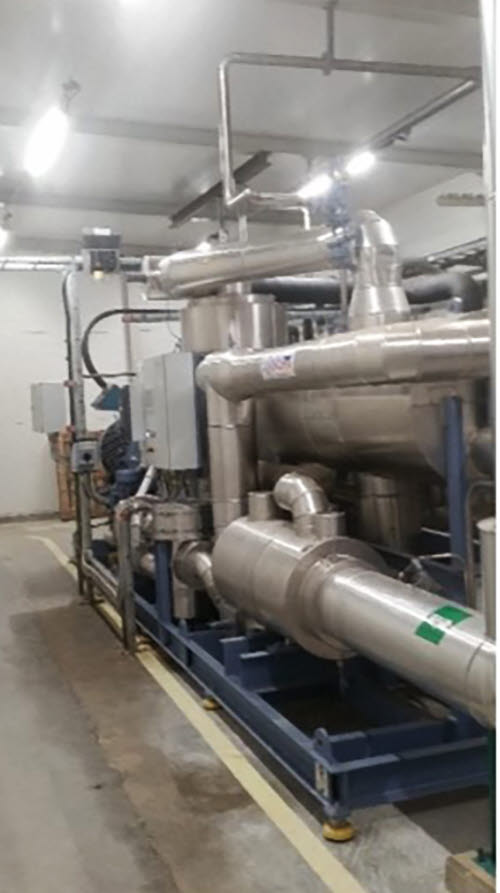 Why Holmen?
You're encouraged to come up with ideas here, and if something needs doing, it is relatively easy to make it happen.
There are so many driven and committed colleagues and employees, with everyone combining their skills to make the whole thing work.
Holmen's Hallsta Paper Mill is a workplace with a lot going on, so my working days are very varied.
There is a good level of respect and people listen to our category of workers (electricity/automation) even though we may not be high-flying executives. There is plenty of respect for each other and for our different experience and expertise.
Conclusion
Finally, I would like to thank you for following me on this week's blog. My colleagues and I will now be continuing our maintenance work at Hallsta. It was great to have you along for the ride!