Who am I?
When I'm not at work, I spend a lot of time with my family and friends. At the moment I'm really looking forward to a winter with lots of snow for slalom skiing and snowmobiling.
I'm still fairly new to my role at work as I joined the company in May 2021. Before that I was studying a course in sustainable wood construction planning. It's a programme that Martinsons helped to start up along with Swedish Wood and other actors in the local area.
I did a work placement at Martinsons in the autumn semester of 2020 and the spring semester of 2021 and then I was offered a job once I'd finished the course!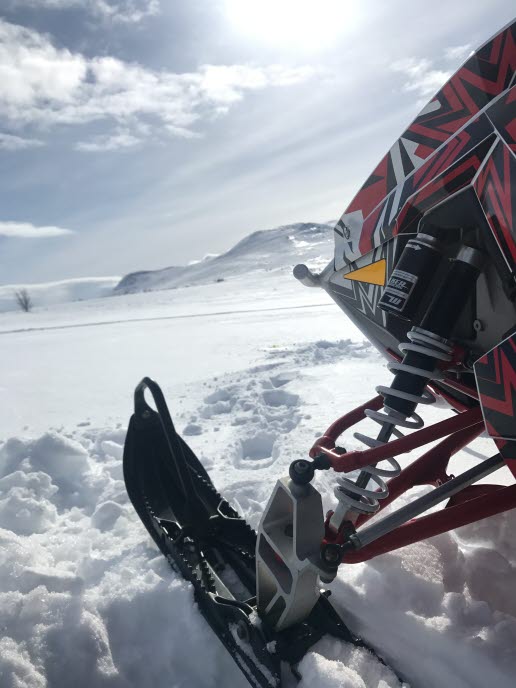 My workplace
As a Calculation engineer, I work in the calculation department at Martinsons Byggsystem. Working closely with the sales team, we're the ones who produce quotes and offers for wood frames. We deliver everything from carports to sports halls, farm buildings, apartment blocks and office buildings, which means that no two quotes are the same.
Martinsons Byggsystem is part of Holmen and has offices in Umeå, Bygdsiljum and Skellefteå. My job is to familiarise myself with what the customer wants based on their enquiry, work out the dimensions, draw up frame calculations and create schedules for the project when the order goes through.
Besides working hand in hand with the sales team, we also work closely with the construction and project management department to make sure we have all the information we need at the quote stage.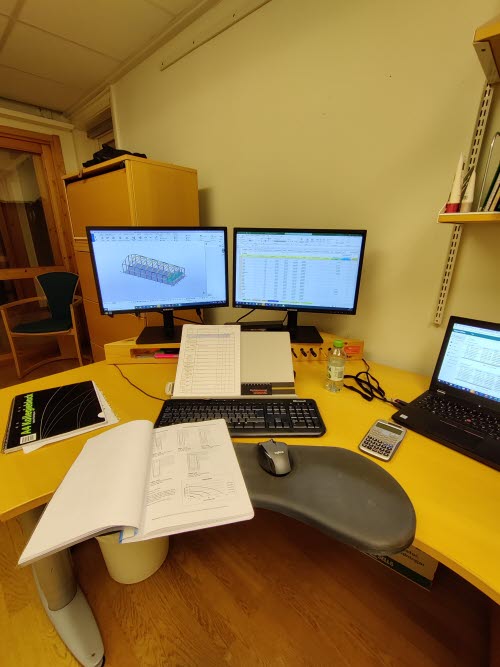 A working day
I tend to start the day by booking in the new enquiries that have come in.
When I start working on a quote, the most important thing is to read the enquiry from the customer very carefully. No two enquiries are the same. They can be big and small, high or low. Sometimes we get a simple sketch on the back of an envelope to work from, while other times it's a major project with a lot more supporting documentation to read through.
Once I have familiarised myself with the enquiry and gained a picture of the design of the frame and what the customer is looking for, I start working out the measurements to get a volume for the designers to work on further if it turns into an order.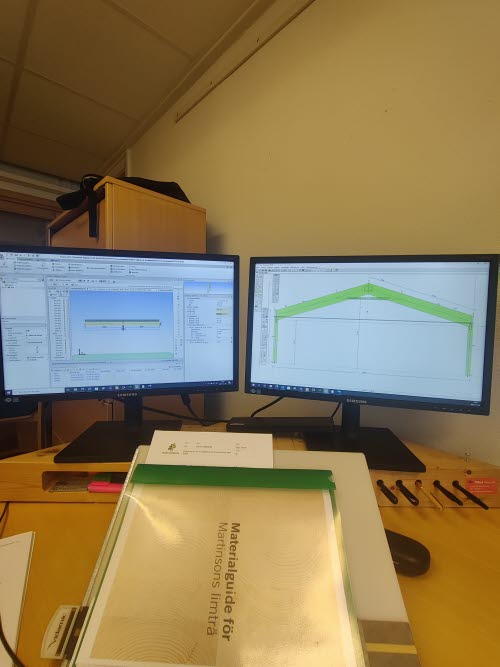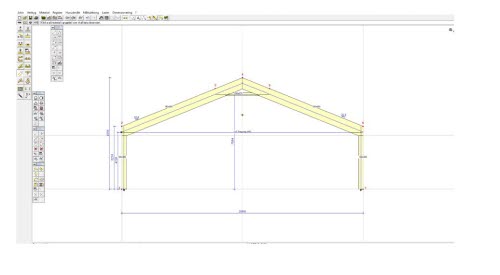 After that, I produce a draft quote with a preliminary design proposal that the sales staff can present to the customer. Then it's time to put the volumes and the components into the calculation tool we work in.
Once I have worked out all these aspects, I finalise the quote and send it on to the sales team!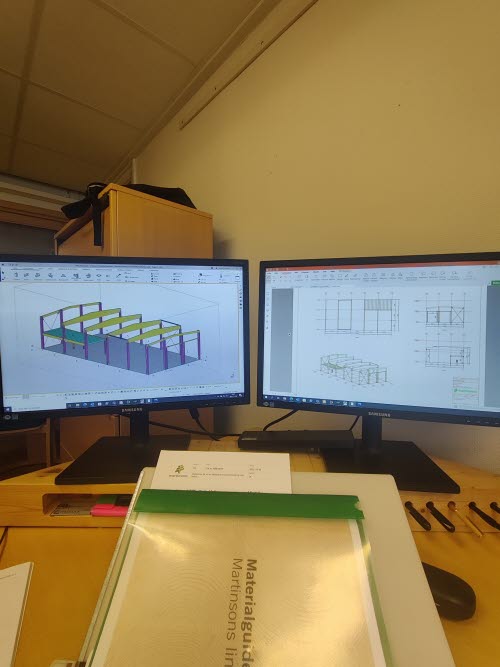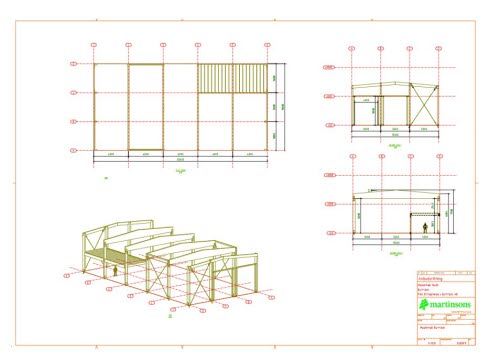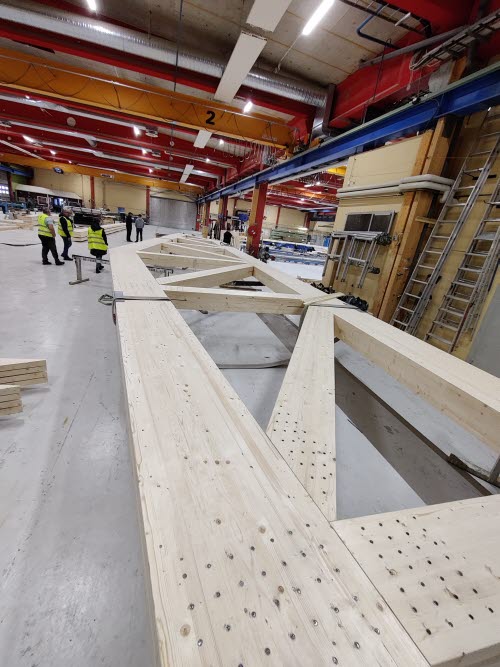 A study visit to Factory 4 to find out more about the assembly process for trusses.
Why Holmen?
It might feel like it was obvious that I would end up working at Martinsons because I grew up in Bygdsiljum where they are based. And I've always been interested in and curious about buildings.
But I hadn't ever thought about working here until I started my work placement. I must have travelled on the main road that passes the factories thousands of times but often you don't see what's right under your nose!
Then, after my work placement it all fell into place and I'm really pleased I was offered the chance to continue my career with the company.
It was a strange time to be starting a new job with all the coronavirus restrictions. Despite that, though, the technology and my colleagues meant it all ran smoothly.
I've felt welcome and part of the team from day one. Having colleagues to share a joke with and the open atmosphere made it easier to learn the job, I think. One important thing that I always bear in mind is that you never need to feel alone in this organisation. There's always someone to phone who has more experience and is willing to answer the thousands of questions you might have!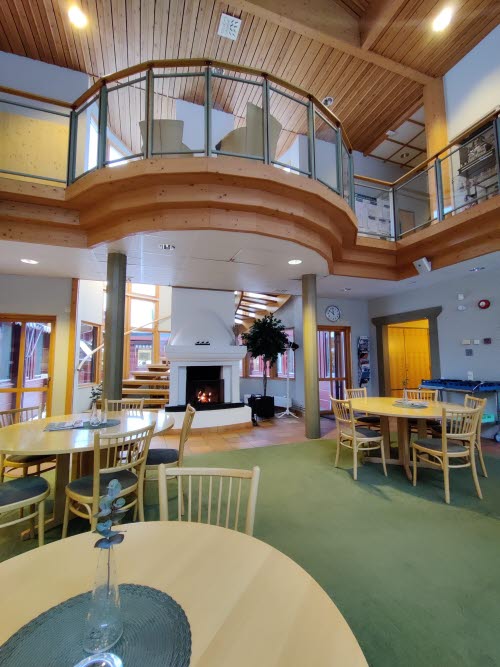 Conclusion
Thank you for reading and for giving me the chance to be this week's writer. I hope you've enjoyed getting a brief look into my working day.
Now we're looking forward to a great winter and, most of all, an exciting time for wood construction looking ahead.
That's all from me!