- The forest industry has traditionally had a predominantly male representation. With more women and a variety of backgrounds and experiences, we want to create a more dynamic organization that takes advantage of all available skills. By working with the Female Technical Engineer, we hope to contribute to more women applying for technical education and at the same time make the forest industry an even more dynamic and continuously profitable industry, says Henrik Sjölund CEO at Holmen.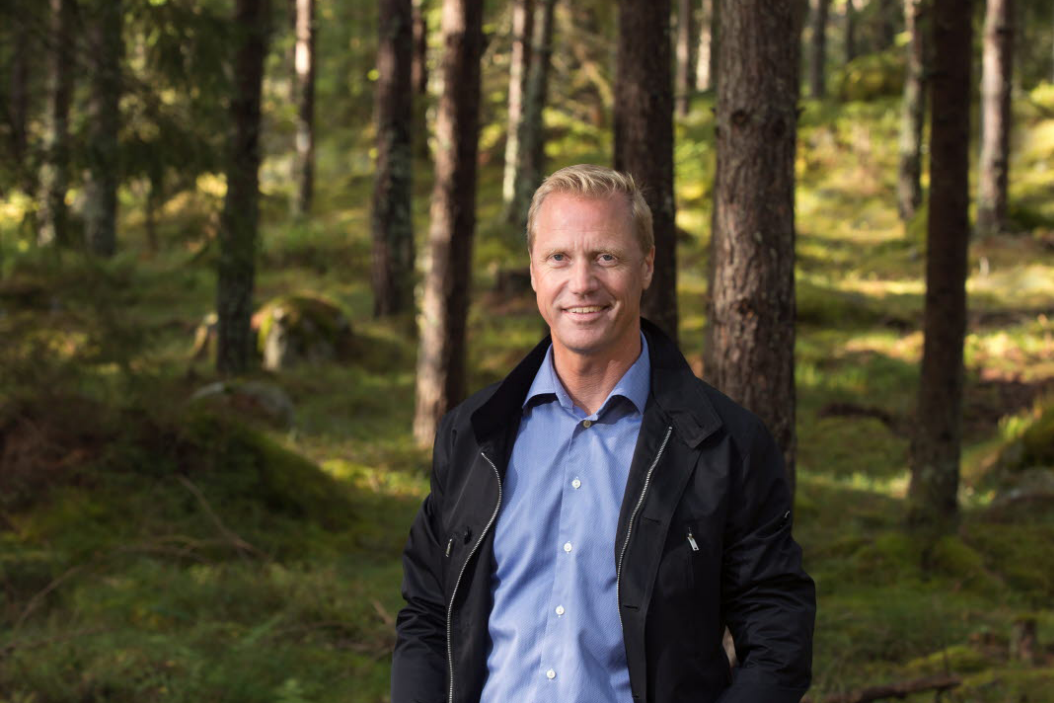 "We want to create a more dynamic organization that takes advantage of all available skills" - Henrik Sjölund, CEO Holmen.
Personal development, inspiration and unique contacts
Participants in the program attend their final or second last year of an engineering education. During the program, participants are offered personal development, inspiration and unique contacts with the partner companies.
Through, among other things, tailor-made visits to the partner companies, participants gain a deeper understanding of the companies' operations and challenges, as well as the opportunity to know more about the exciting jobs available in technology.
At the end of the program, this year's Female Technical Engineer is appointed, and will receive a tailor-made trainee program at three of the partner companies. The application for the 2020 program opens on 17 February and closes on 30 March. The application is made through the Female Technical Engineers website.
New ways to take advantage of all potential
- The technology industry today has significantly more men than women and the gender distribution is 80-20 in the men's advantage. We are convinced that unilateral gender distribution severely limits the opportunities for an industry, now and in the future.
Companies need to find new ways to take advantage of all the potential that exists in the labour market. We need all the talent, initiative, innovation and expertise that exists, regardless of gender, to solve the challenges we face today, says Eva Fredriksson, one of the founders of Female Technical Engineer.
- What we, together with our partner companies, want to achieve is to work for more female university engineers and civil engineers to apply for technology-intensive education and environments. We need more smart, competent and driven female employees, concludes Eva Fredriksson.
About the program Female Technical Engineer
Female civil engineering students and college engineers who read the last or second last year can apply, regardless of their specialization in their studies.
The Female Technical Engineer works with committed partner companies to give female engineering students a comprehensive picture, free of stereotypes, of what technical professions mean.
The Female Technical Engineer also provides a platform where female engineering students get to meet and get to know the partner companies and like-minded women, as well as gain insight into the inspiring job opportunities available in technology.