Who am I?
Skellefteå losing the final of the Swedish ice hockey championships was spring's first disappointment, and since then the weather has also been all over the place, ranging from unseasonable cold snaps to heat waves. At the time when my colleague Peter told me that lawns on the West Coast were being mown for the first time this year, I had just been skiing in the mountains, rucksack on my back, the weekend before.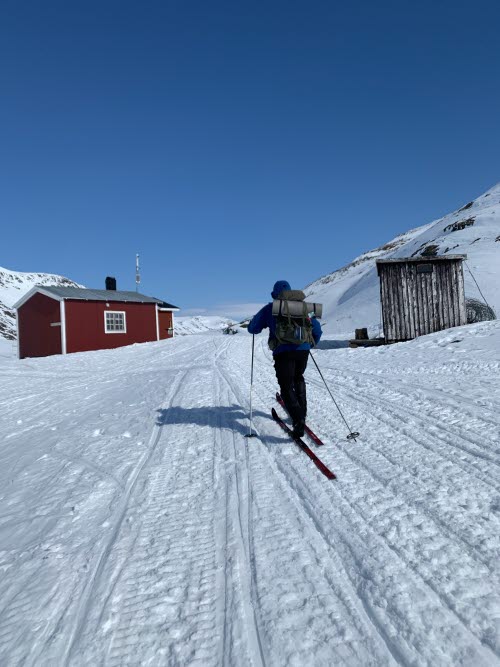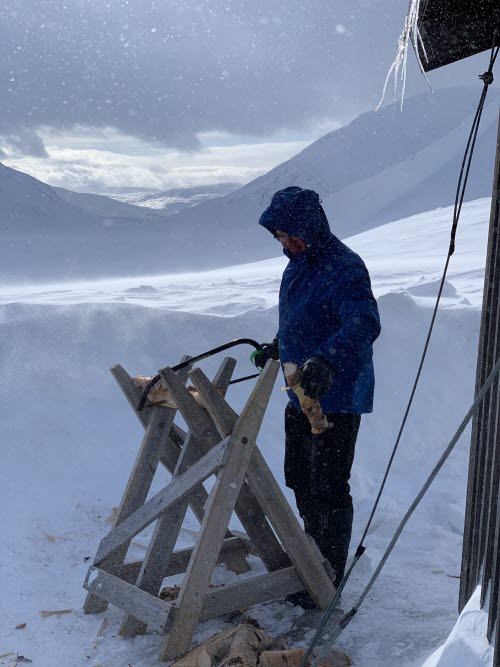 The changing of the seasons emphasises just how long our country is. The willows are the first of our broadleaf trees to return, and from them my bee colonies collect the first pollen of spring – the protein needed to feed the coming workforce. I know beekeepers are seen as oddball nerds, and some are, but many are just like me, a parent living in an ordinary house. And you won't find beekeepers discussing exchange rates, saw yields or payment terms. We can also be quite nerdy about our work!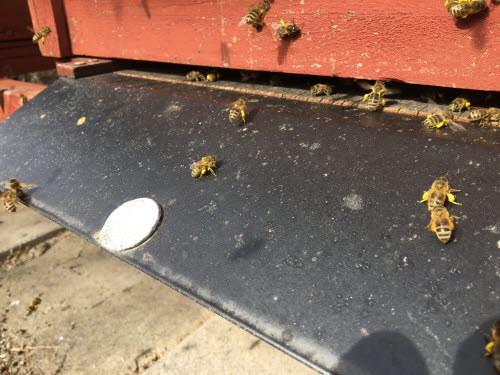 My workplace
Our five sawmills are constantly gobbling up logs and turning them into marketable products. The role of the marketing department is to convert these into money and make space for new production. Two of us at Kroksjön sell the Group's sawn wood products on the Scandinavian market, alongside others who focus on the construction products that end up in your hands via builders' merchants. Kroksjön has a well-oiled order and delivery department for builders' merchants. No order is too small, but we would happily see more in the way of larger ones.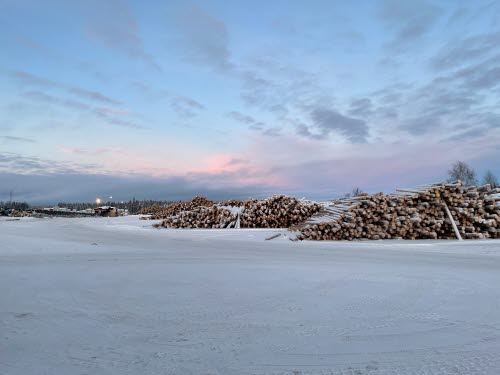 Selling sawn wood products also has another twist. The sawmills are working hard and everything that is produced needs to be sold to the ever-changing market; sometimes it dips, before quickly switching to high demand for most things, with rising prices. And whatever the state of the market, the flow from the sawmills has to be sold, as more goods will be arriving in the next hour, day and week – the accelerator pedal is always down. While the bees are flying back to the hive with a full tank, I'm trying to make good deals, some better than others. It can be really tough in the market and there are plenty of sly old foxes out there. I love being in the thick of it all, so I'm probably one of them. I've certainly been around longer than the bees' six weeks.
A working day
The day starts with checking emails, whether I'm travelling and waking up in a hotel room or working from the office. What you hope to find is acceptances of submitted offers, large and small, or at least a request for a meeting. Straight acceptances do happen, but so do challenging counter-proposals. This is when experience kicks in to find the best solution, with stock/order levels and the market situation leading to different decisions. Sometimes you feel like a fisherman who lands a whopper, and sometimes it feels like the one that got away. We want to be the best and the job is about balancing sales with stock and production at a profitable price. Quotes are sent out in response to enquiries, and where orders are low, sales outreach work with accompanying business propositions is required. The sawmills are running – the accelerator pedal is always down.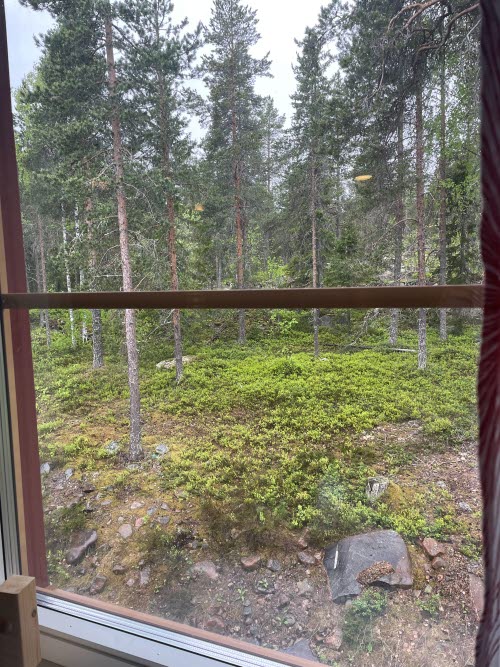 View from my office.
Why Holmen?
Kroksjön and Bygdsiljum are great, highly functional sites. Interacting with each other in a positive way and taking a pro-active approach to the future creates pleasant and forward-looking workplaces – and we certainly have that.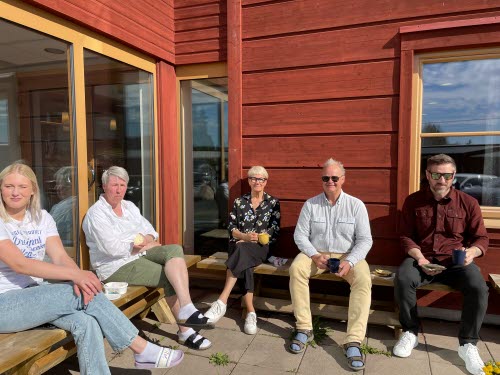 Holmen's sizeable forest holdings in the area provide a stable raw material base from which to build the future, but nothing happens by itself. Investments, efficiencies and daily improvements for cost-effective production will always be required. To tackle the future, we should ensure that "the windscreen is bigger than the rear view mirror".
Conclusion
Finally, I would like to thank you for your attention and congratulate all you keen gardeners in southern Sweden. In the north, we've brought out the dahlias and eaten our first rhubarb crumble, so we'll soon be racing ahead with the light nights.