Every year, 8 million tonnes of plastic end up in the oceans and work is in progress in the EU to reduce its use. Holmen's business area Paper is currently working to produce packaging paper that can be used for paper bags and to wrap food products.
Although there is now a tax on plastic bags in Sweden, shops are still full of plastic packaging. A survey by the packaging company DS Smith and White Space carried out last year showed that European supermarkets have the potential to replace 1.5 million tonnes of plastic packaging. 
There is a great deal of public backing for the idea. 80 per cent of the survey's respondents think it is important to remove disposable plastic products and more than 90 per cent think that using materials other than plastic is part of the solution.
Sustainable products for the packaging industry
For some time now, the Paper business area has been running two development projects geared towards the growing packaging industry. Last year a market survey was carried out to find out the requirements of customers in the packaging industry in terms of service and quality.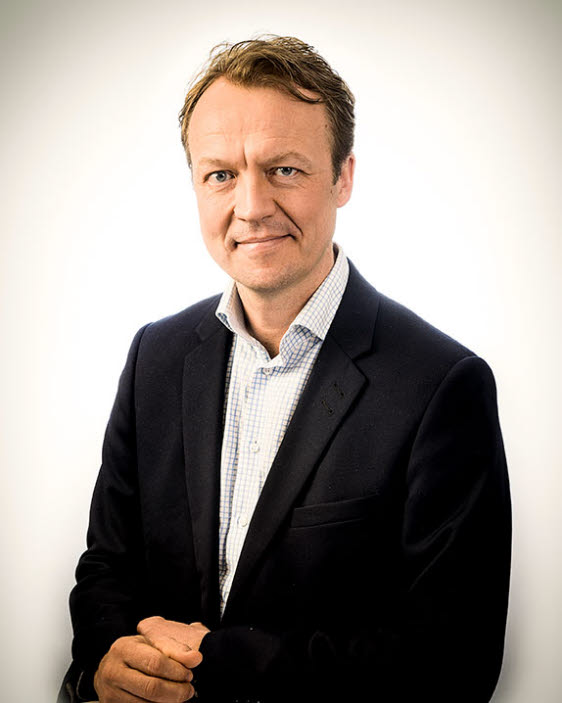 "We might be able to focus on paper for plastic bags, paper for wrapping food and protective papers for industry. But that would require a different marketing strategy, different skills and different measurement values. For example, it's very important to highlight the paper's strength," points out Tommy Wiksand, Business Development Director.
Product development work has been in progress for some time at the mills and Holmen's group-wide development department is involved too. At Hallsta, work to develop a stronger paper has been underway for two years now.
"We've already sold a small volume of paper in Europe which will be used for paper bags," Tommy continues.
At the same time, paper is being developed that can be used to wrap food. This kind of paper must have a barrier layer that stops grease and moisture. One important factor is that the barrier is completely bio-based and compostable.
"The development work is really exciting. Paper for packaging needs to meet different requirements from those we are used to and it's fascinating to see what we can do. We've already come a long way. The next big challenge is to get our paper out to customers. Although Holmen has a long history behind it, far from all customers in the packaging industry are aware of us. But renewable packaging material is in high demand and our paper is an excellent complement," says Tommy.
Sustainable notepads - Holmen NOTE
When Holmen NOTE was launched in February, the aim was to market it towards a new category of customers – notebook manufacturers. Although the brightness cannot entirely match that of woodfree paper, Holmen's paper has other clear advantages, not least the sustainability and cost aspect compared with competitors.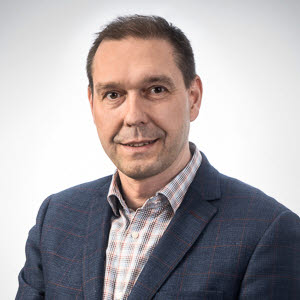 "The advantage of our wood-containing paper mainly comes down to sustainability because it comes from sustainably managed forests. Our production produces almost zero carbon emissions and we use 98 per cent of the tree in our manufacturing process. This can be compared with 40-50 per cent for woodfree paper. Last but not least, we can offer a cost-efficient alternative," says Mikael Hjelm, Business Development Manager.
There is a wide variety of notepads and notebooks out there, from exclusive leather-bound notebooks to cheap student pads. Therefore, Holmen Paper has produced alternative versions of Holmen NOTE for different segments – everything from a really exclusive feel to simple and functional.
Innovative strength at Holmen
Holmen is strong on innovation. All the business areas work constantly to develop and improve products and processes alike. Innovation and product development are fundamental factors for a sustainable company, and Holmen's sustainability focus is something that the customers, new and old, highlight as a major advantage.
Being a responsible, environmentally aware partner, highly flexible and alert to customers' needs paves the way for sustainable collaboration.