Search and download pictures for webb, power point or print.
1. Click on Log in with SSO to get started.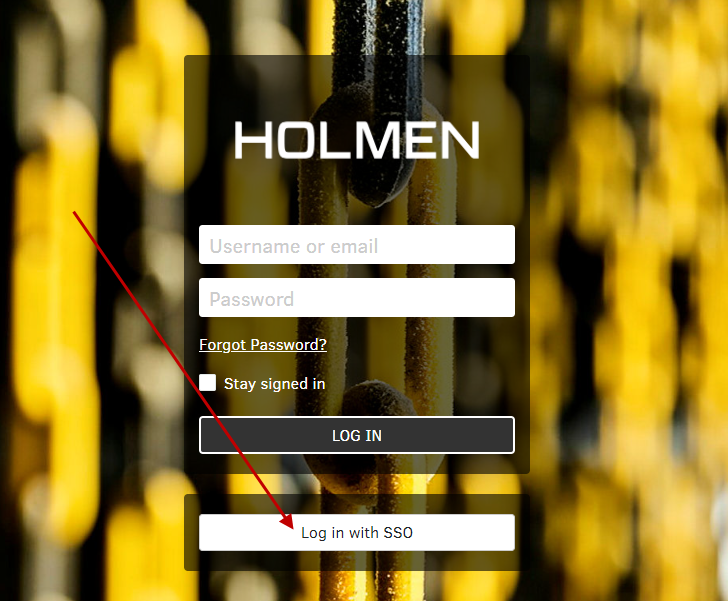 2. Search your pictures by using the Search tool.



3. Click on the preferred picture. You will find quick renditions in the left menu.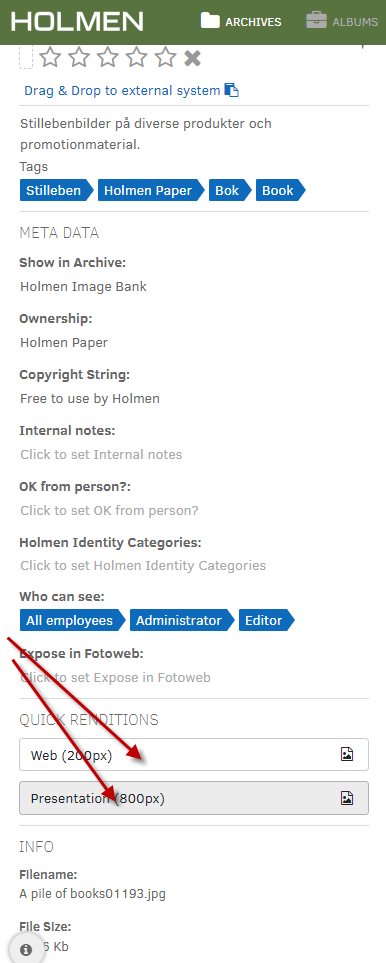 4. Right-click on the picture and save the picture for web or presentation or – click on download a high-resolution picture and decide the resolution, format etc.


Contact
If you have any questions about Holmen Image bank, please contact:
Hanna Lindberg, Holmen – Hanna Lindberg@holmen.com
Marie Westh, Holmen Iggesund – marie.westh@holmen.com
Lotta Gunnarsson, Holmen Skog - lotta.gunnarsson@holmen.com
Jonna Widell, Holmen Paper – alexander.warendh@holmen.com